The automation platform for Microsoft partners
Become a CSP partner
Start selling Microsoft CSP cloud solutions, including Microsoft 365, Teams, and Azure.
For CSP Indirect Resellers
Benefit from the true pay-as-you-go automation platform for Microsoft partners.
Direct to Indirect
Speed up and automate the transition from CSP Direct Bill Partner to Indirect Reseller.
Recurring services & cloud solutions
Resello is an authorized Microsoft CSP Indirect Provider and cloud services distributor with a growing number of cloud services available, including Microsoft 365, Windows Virtual Desktop and Microsoft Teams, as well as a large portfolio of third party SaaS-solutions available via the Azure Marketplace.
Integrate your business with Resello
Why MSPs, IT-resellers, hosters and others choose Resello
Our custom-built automation platform is used by small, medium and large MSPs, IT-Resellers, VARs, hosters and other organizations. Our dedicated team of cloud-enthousiasts supports over 1.000 partners worldwide, from our offices in The Netherlands and Germany.
Complete automation
Orchestrate your entire cloud business from a single source using our robust platform functionality and ability to offer bespoke solutions.
Cloud-native
As a cloud-native distributor, we specialize in recurring services, cloud and 'everything-as-a-service', providing you with tools specifically build for that purpose.
True pay-as-you-go
As our partner, you only pay for what you sell and provision to your customers. The more successful you are, the more successful we are. It's that simple.
Personal support
Our mission is to make 'as-a-service' easy to understand, sell and manage. Our team of cloud enthusiasts is dedicated about making your cloud business a success.
Sharing knowledge
We are curious and innovative and keep you up-to-date with consultation, guidebooks, training partners, the CloudChampion knowledge platform and more.
Adding-value
We grow your business with support on driving adoption and usage, adding value with additional cloud services and updates on the latest developments.
On July 14 and 15, Microsoft organized their second virtual Inspire. Inspire is Microsoft's annual event for Microsoft partners. This year's conference illustrated ways Microsoft collaborates with partners…
Have you ever wondered how a world without diversity would look like? Would you be the same person as you are right now without having experience with other…
11 hours ago
This week we also welcome Ammar Darwish, as he joins our DACH team at our office in Eschborn, Germany! Interested to join him in our DACH team? Check our job opportunities 👍 https://t.co/TUQetcPD2F

#hiring #jobs #nowhiring https://t.co/Y2rTpIUKoo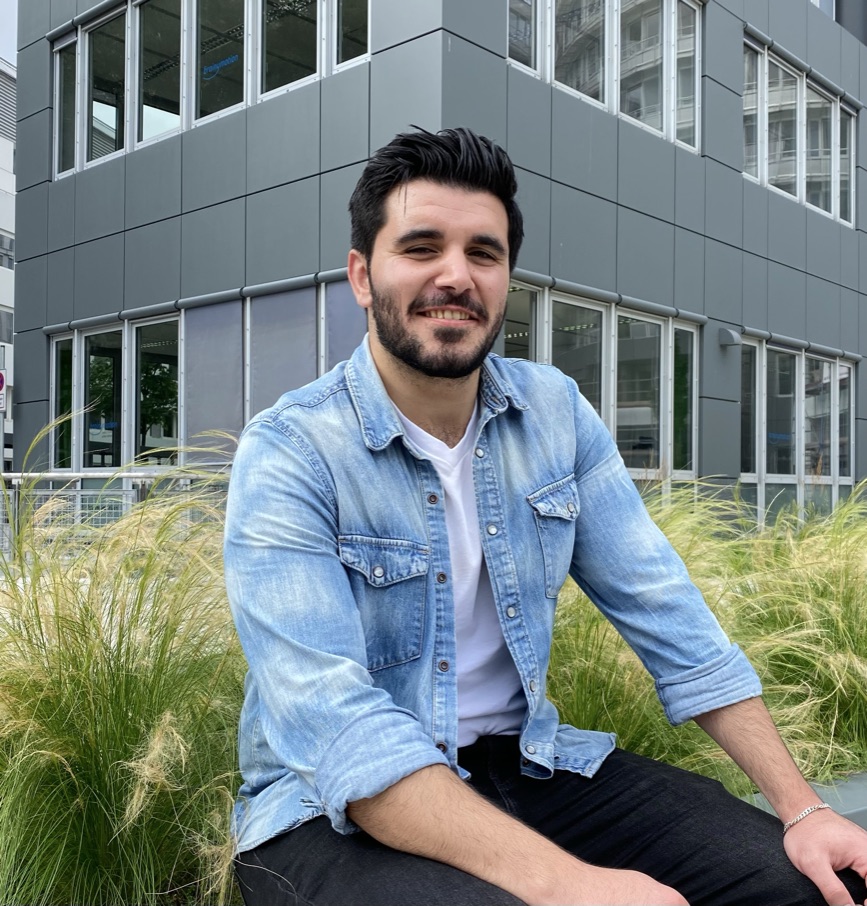 1 day ago
Another group of new colleagues started today, welcome to the team Janka, Alexis & Gabriela! And yes, we are still looking for more new colleagues to join us in our Pan-European expansion 👉 https://t.co/TUQetcPD2F https://t.co/qTJoSvoe20